2 guides
good hygiene practices guide the health principles followed from farm to processing, beyond French and European regulations.
120 millions
analyses carried out on milk each year in France
XIX century
Food safety has been controlled in France since the beginning of the XIX century.
1969
France is the first country to adopt a law for the payment of milk on quality.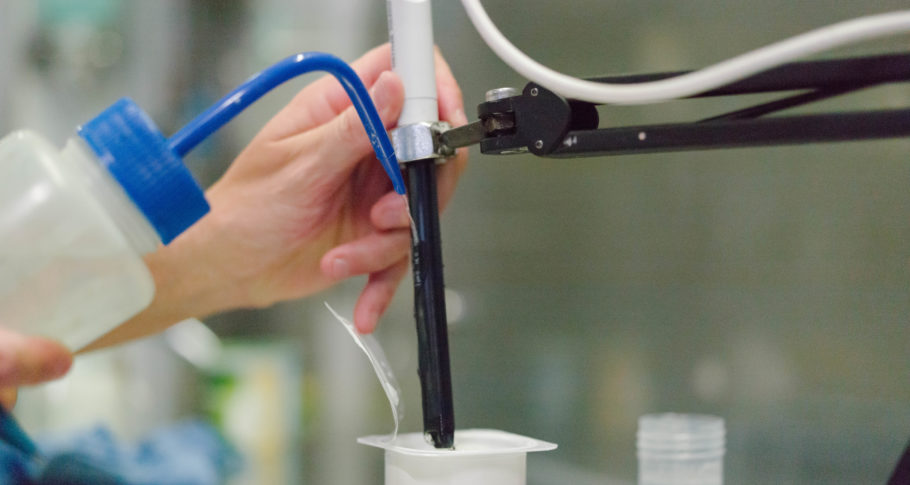 A responsible dairy sector
Milk is living matter, to be preserved.
Each link in the dairy chain ensures that the sanitary quality of milk and dairy products is controlled in order to provide consumers with good, safe and healthy products.
Good hygiene practices, respect for the cold chain, numerous control points and regular analyses ensure a high level of quality.
The farming conditions under which milk is produced, the collection and transport, the manufacturing processes of the produce in the factory or workshop are decisive for the quality of the products, as are their transfer and storage in the warehouse until delivery to the consumers,.
Dairy plants: health & safety under state control
The company is responsible for the sanitary quality and conformity of the goods it produces All dairy companies in France are required to have a health control plan.
This plan describes the measures taken to ensure the hygiene and safety of produce with respect to biological, physical and chemical hazards. It also includes traceability procedures.
The health control plan is controlled and validated by the State. The factory then receives the necessary sanitary approval to be able to market the products.
In addition to this mandatory accreditation, companies set up voluntary quality assurance and certification procedures.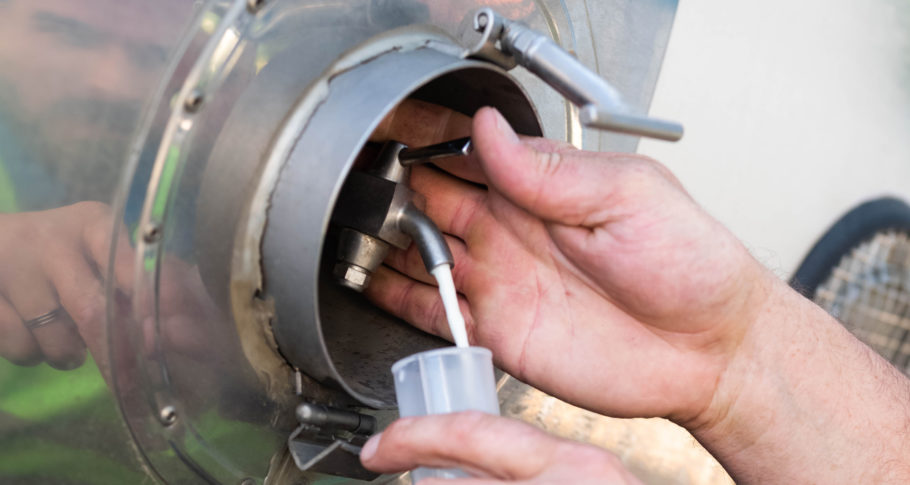 Traceability at all times
Traceability is ensured between the farms, the collection tank and then throughout the manufacturing process in the factory and until delivery to the final customer.
From raw milk to the finished product, several tests are carried out.
1st systematic level: at the entrance to the plant, before unloading, samples of milk from the tank are screened for antibiotic residues. If the test is positive, the milk is destroyed and is not processed. It is excluded from the food chain.
2nd level: at the heart of the plant, tests and analyses are carried out on produce in production as well as on the production environment.
3rd level: the finished products (cream, cheese, yoghurt, drinking milk, etc.) are analysed to decide whether to market them, or in the event of failure, to discard them. Once in the distribution circuit, they are still under surveillance. If any non-compliance is identified at the factory or at the point of sale, the product is immediately removed and recalls are issued to consumers.